Regular price
Sale price
$79.99 USD
Unit price
per
Sale
Sold out
Brand: Duro
Style: Treaded Racing Tire
Size: 11 x 5.5-6
Fits: Onewheel™ XR
Introducing the Duro Treaded Tire (11 x 5.5-6) – where sleek design meets exceptional performance through a narrow width that redefines agility and precision. Engineered for those who navigate confined spaces and intricate trails, this tire's slender width is your key to unlocking unparalleled maneuverability and control. Whether you're craving hairpin turns or navigating technical trails, the Duro Treaded Tire's narrow width and carvability is your ultimate advantage.
At the heart of this tire's excellence lies its innovative tread design. Crafted to tackle the toughest conditions, the tread pattern boasts a symphony of deep grooves, lugs, and blocks, strategically positioned to grip the ground with unyielding strength. No matter if you're facing muddy paths, gravel roads, snow-covered ground, or uneven surfaces, the tread pattern ensures that your wheel maintains a firm grip, enhancing stability and control.
At 5.5 inches wide, the Duro Treaded Tire embodies efficiency in motion. The narrow width allows you to effortlessly weave through the tightest spaces with grace. It's a game-changer for trails that demand precision navigating obstacles with finesse.  The focused width distribution ensures that you maintain a firm grip, allowing you to confidently maneuver without sacrificing performance.
Durability is the cornerstone of the Duro Treaded Tire's design. Built to withstand the rigors of frequent use and challenges of diverse environments, this tire is constructed from premium quality materials that resist punctures, tears, and abrasions. (packaged with Dilloz). Whether you're engaging in a routine float or indulging in thrilling off-road escapades, this tire's longevity ensures that it stands the test of time.
Upgrade your outdoor adventures and let the Duro Treaded Tire redefine your perception of narrow-width performance. Unleash the potential of your wheel with the art of carvability, enhanced traction and precision, in even the most challenging of conditions.

View full details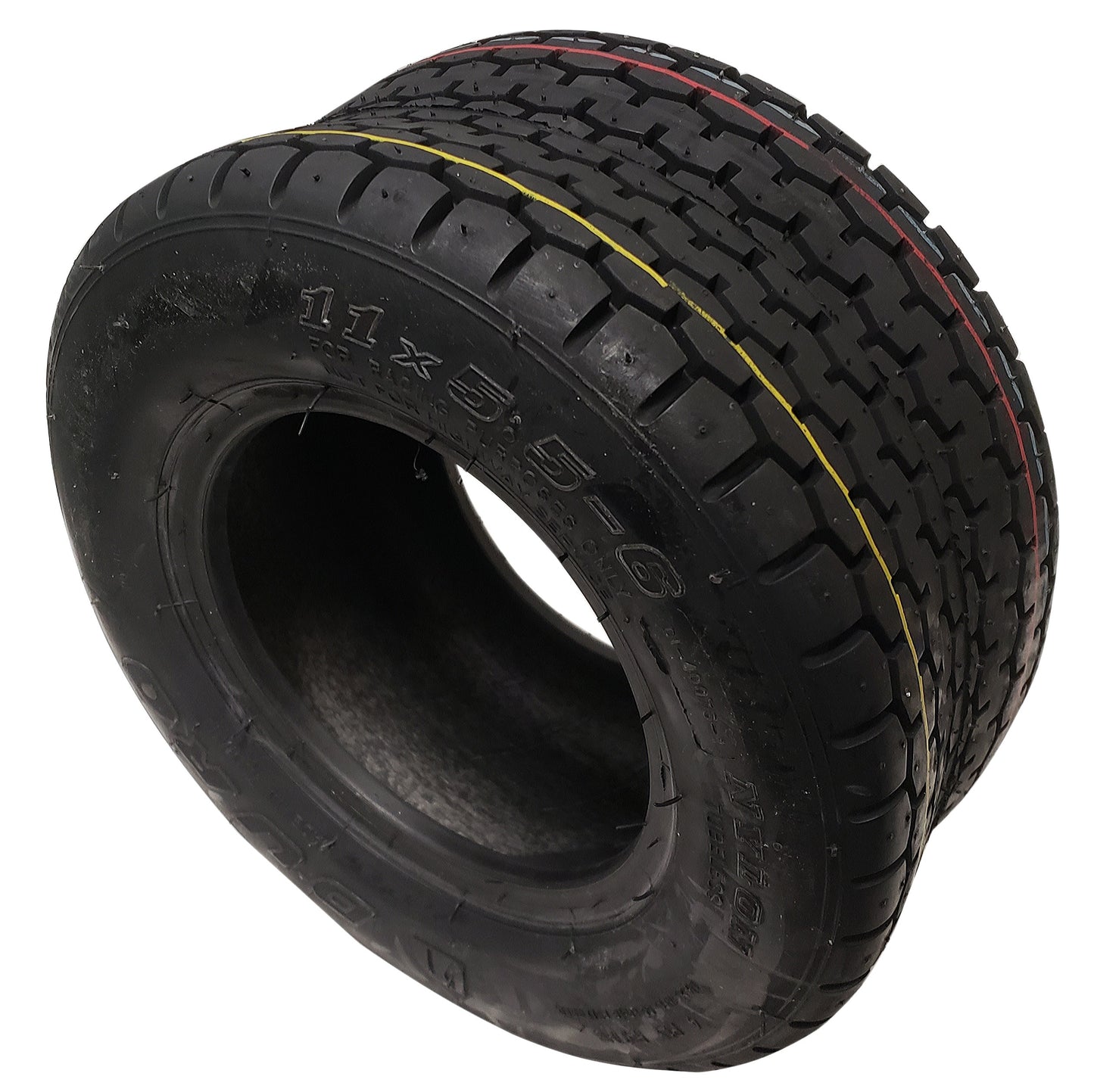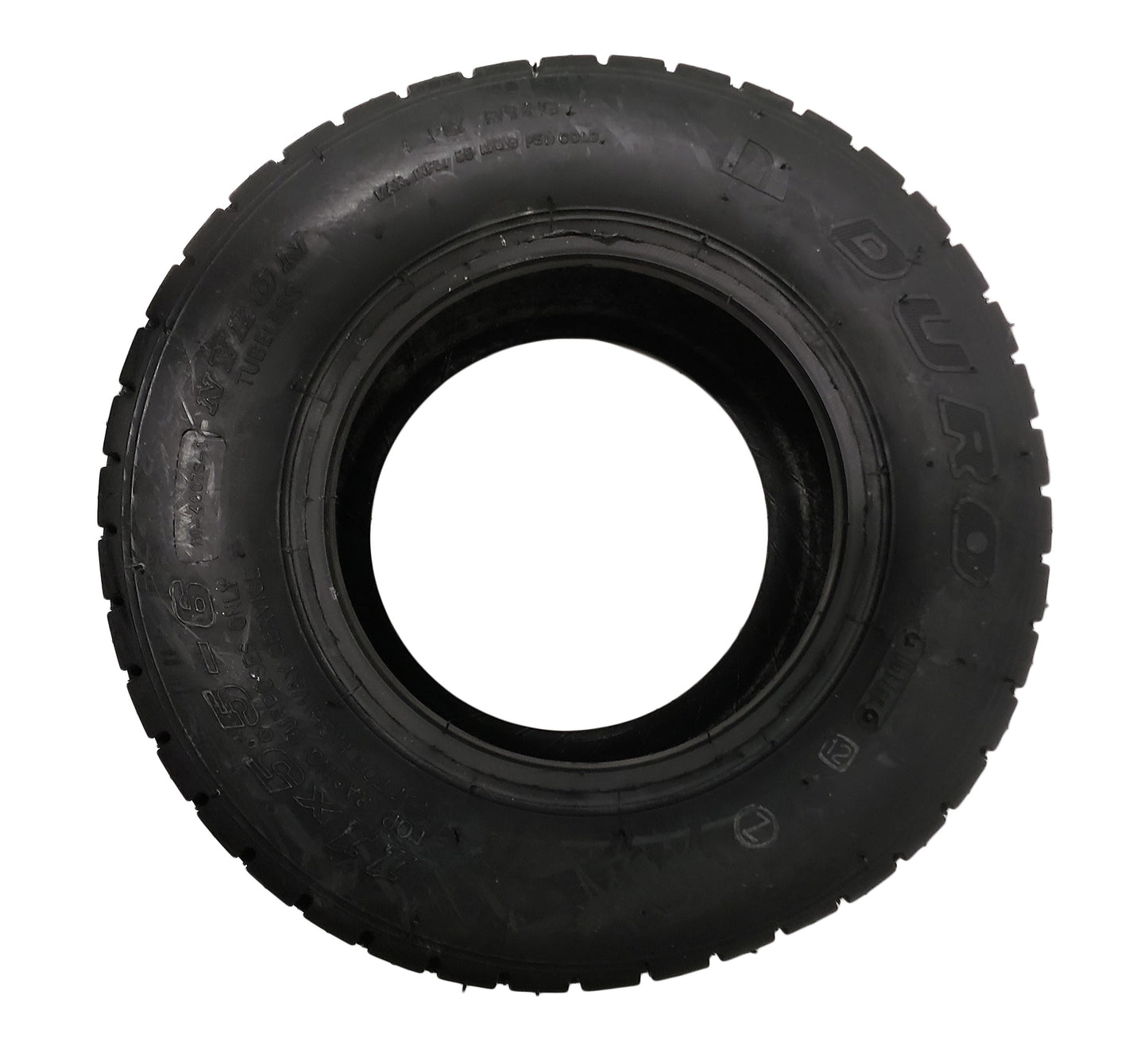 HOW OVERLANDER IS DIFFERENT
LIFTERS DON'T LOCK YOU IN

RIDE WIDE IS NATURAL